2 tags
Really solid sophomore effort. Turning into a ...
2 tags
Forgot how brilliant this album is. Good from...
2 tags
My 49 favorites songs of 2012 with 1 bonus track...
2 tags
Dazed and Confused bro.
1 tag
2 tags
Listen
3 tags
Watch
Alt-J is doing some truly unique stuff.  Credit goes to @JDmattison on the find. 
2 tags
America will be a better (funnier) place if there... →
Forget the return of Arrested Development, let's get these blowhards back on stage! As always, Jon Stewart breaks down the hilarity of the RNC perfectly. 
1 tag
1 tag
4 tags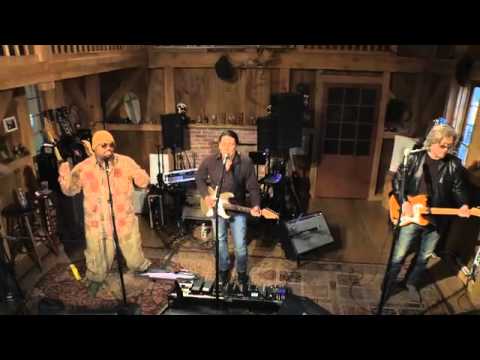 2 tags
Really enjoying this album. Straight out of...
3 tags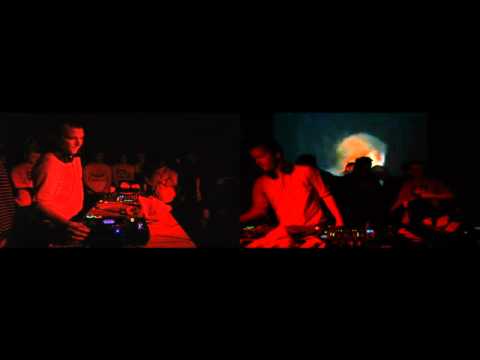 2 tags
2 tags
2 tags
Yeah, so I completely stole this from...
Love this track. "Sleeping Ute"....
1 tag
2 tags
2 tags
The Walkmen do it again! "Heaven" is...
3 tags
1 tag